Where we are and how to contact with us?
Aktualizacja: 2023-01-02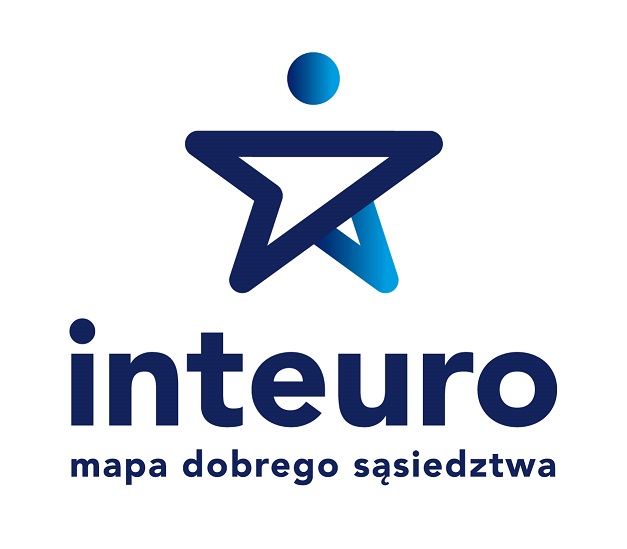 The Information Point for Foreigners in Kielce is run by the Integration Europe - East Association as part of Maps of Good Neighborhood INTEURO.INFO.
The Point offers FREE
information and advisory support:
legalization of stay on the territory of Poland,
legalization of employment,
understanding and interpretation of official letters, contracts (including the drafting of letters and proposals),
education,
health care,
assistance in contacting the Polish administration etc.
For the questions we answer in four languages: Polish, Ukrainian, Russian and English concern the broadly understood information and advisory support on practical aspects of life in Poland.
Our employees will help, for example, to find an apartment, a school for a child and provide information on health care in Poland.
It is worth noting that as part of the operation of the Point, we also provide FREE specialist support of a legal adviser and a psychologist.
Today, you can make an appointment with a lawyer, psychologist or advisor through the website Maps of Good Neighborhood INTEURO.INFO.
In order for more people to benefit from the support, we have also launched the Mobile Information Point for Foreigners.
It is a specially prepared bus that we travel along the trails of the Świętokrzyskie Voivodeship as part of cyclical information meetings in offices, schools, universities, organizations and enterprises.
Who can use the services of the Point?
We provide support to foreigners legally residing in Poland - who are citizens of countries outside the European Union.
Where are we?
INTERNET
The fastest way to find us is by visiting the internet platform: Maps of Good Neighborhood INTEURO.INFO
Here you will find answers to the first questions and use the services of a free virtual consultant.
We are also present on social networks Facebook, Instagram i YouTube.
INFOLINE
We have launched a hotline for you in four languages: Polish, Ukrainian, Russian and English.
Feel free to contact us from Monday to Friday from 8:00 to 16:00 and on selected days from 16:00 to 20:00.
Infoline: +48 573338377
Viber/WhatsApp: +48 789085083
e-mail: info@inteuro.info
STATIONARY INFORMATION POINT
25-501 Kielce
st. Sienkiewicza 78A (second floor)We work from Monday to Friday from 8:00 to 16:00
Additional shifts:
Monday: 16:00 - 18:00
Saturday - Sunday: 8:00 - 14:00
MOBILE INFORMATION POINT
We update the schedule of meetings in the Świętokrzyskie region at Maps of Good Neighborhood INTEURO.INFO